Welcome to Landmark Realty - the home of real estate in Southwest Virginia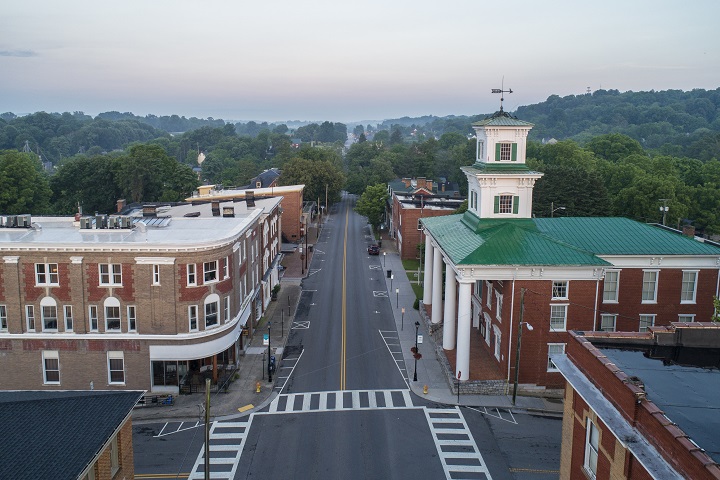 Our office is conveniently located downtown, in the historic district of Abingdon Virginia.
Our agents serve the Southwest Virginia region and we look forward to working with you!
Our recommendations are based on facts, including market trend data and actual comparisons
We use Professional Photography for our listings
We have a Certified Home Staging Professional on staff to help improve the presentation of your home
We use innovative marketing techniques across multiple mediums, including print ads, outdoor boards, social networking and a very effective website which makes it easy for us to communicate with potential buyers.
We have established relationships with area tradesmen, craftsmen, inspectors and other resources to help get your home ready for market presentation, from contract to closing.
We welcome the opportunity to serve you - thank you for considering us.
Continue Browsing Our Site: Click Here to See Our Listings | Our Agents | Travis Dyson, Principal Broker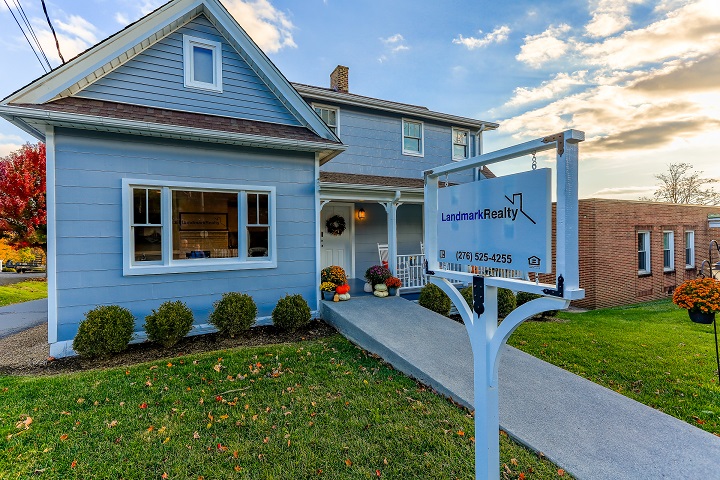 Our site is designed to display real estate that is offered for sale throughout the area, some of which are our listings while other properties on our site are listings provided by other real estate agencies. We can show you any property in our area - including listings where we represent the seller or properties listed by other agencies. Speak to one of our agents for more info.
Our office number is 276-525-4255. Let's talk!
Find Your Next Home in Southwest Virginia
Use our search feature to search for homes in the counties of:
Washington, Smyth, Russell and Tazewell. These counties include the communities of:
Abingdon | Bristol | Damascus | Meadowview | Glade Spring | Chilhowie | Marion | Lebanon | Richlands | Pounding Mill | Cedar Bluff ...and other communities in Washington, Smyth, Russell and Tazewell Counties.
Our website features the best real estate search directly from our local area MLS database.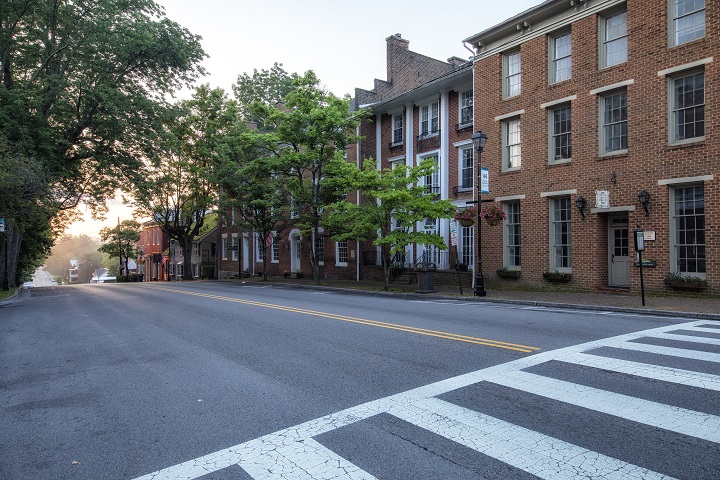 Contact us today to discuss listing your home with us!
We offer the best exposure to the market and can help you get your home or property sold, and on your terms.
Contact us today to find out how we can be of assistance to you!